Logo Production and Creation Points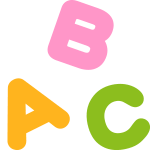 Logo Production Points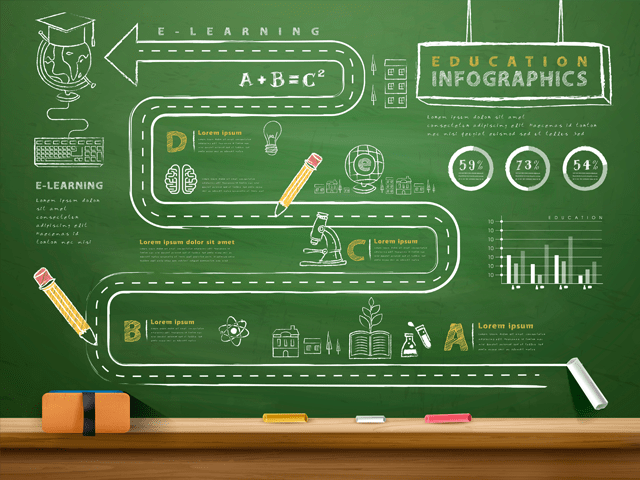 Logo designs are very important elements in constructing a visual identity for your brand.
Logo design is a very important element in constructing a visual identity for your band. When creating a logo that will appeal to users' visual senses and give them a strong impression as a brand symbol for your company, products, and services, it is important to think deeply about that brand.
Conduct detailed research on the brand's history and background, concept and values, and target audience, and organize that data. Deeply understanding and visualizing the brand will lead to a logo that is congruent with the brand image and identity and communicates effectively with your target audience.
Think of a concrete direction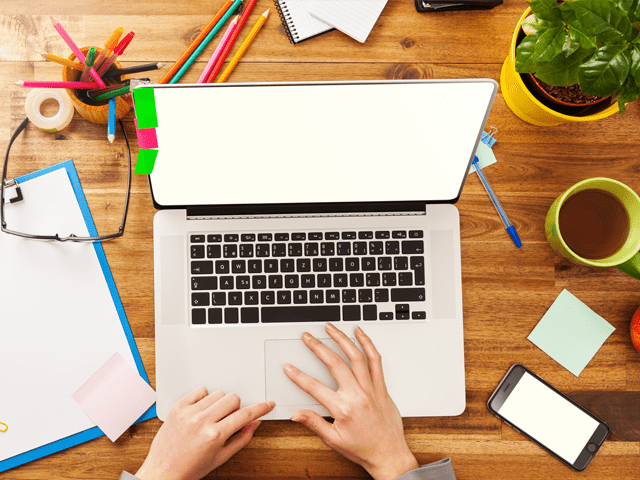 After grasping your brand image, next think about a concrete direction for your design.
When people meet each other and form relationships, their first impression of the other person is formed within 5 seconds when they first meet. Just as first impressions with people have a big impact on the relationship later, the first impression your logo gives off is very important.
Carefully consider each design element, such as the illustrations and motif, icons, colors, and typography, based on what kind of image you want to convey. That image can be modern, classic, profound, soft, advanced, traditional, safe, secure, and many other options. Establishing a concrete direction for what you want to promote through your logo is essential for impressive and superior logo creation.
Confirm if other companies use similar logos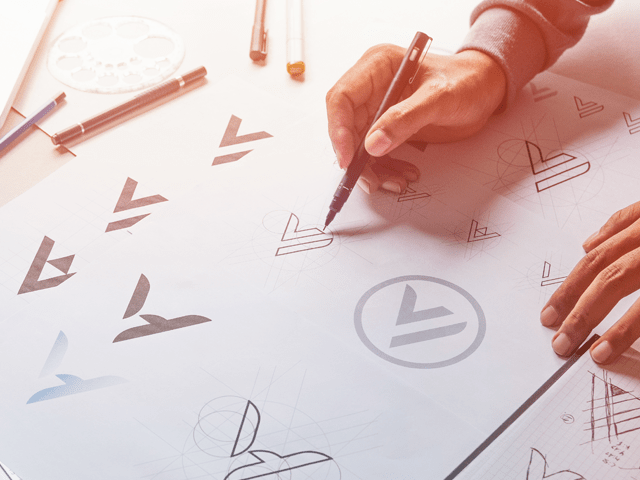 A logo is an important symbol for your brand. A good logo takes into account several important factors, including the uniqueness of the design and how it distinguishes your brand from the competition.
You should confirm beforehand if you have seen the logo before, if it's similar to other logos you have seen, or if it can be distinguished from all other logos.
When creating a logo, researching and analyzing the logos of competing products and services, as well as being aware how your logo can be distinguished from all other logos and designs in the world, are essential points for creating a unique logo with an original design.
Imagine the situations the logo will be used in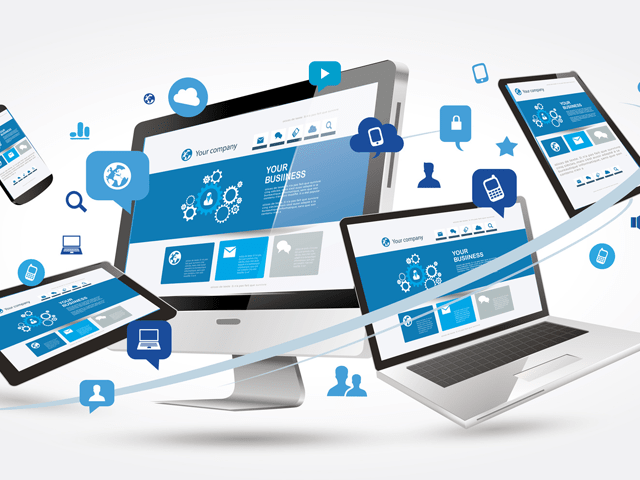 It goes without saying that logos need to be versatile and able to be used in all kinds of situations. It's important to understand what kinds of places the logo will mainly be used in.
The impression given off by a logo changes depending on the medium it is printed on. This includes notices on large, stretched out bulletin boards, posting of three-dimensional objects, printing and engravings on products, printing on paper such as business cards and envelopes, printing on fabric items, and embroidery.
You should also try to create versatile logos that are designed for the actual situations they are used in. One example is that they should not be influenced by elements such as being in color or monochrome.
Logos that visualize the value and concepts of a brand can be a valuable asset for that brand.
Logos are, for the most part, not used in a single medium. They are delivered to users' visual senses through various mediums and situations, such as products.
The image of a logo varies greatly depending on the purpose it is used for. To avoid any misconceptions about your logo, you should create a manual called a style guide that establishes usage rules for the logo.
Style guides are also sometimes referred to as VI Manuals (Visual Identity Manuals).
Content
Setting the Basic Form
Establish basic guidelines for the logo.
This includes setting rules for logos that use vertical and horizontal typesetting, balance of text included with the logo, as well as spacing.
Setting Designated Colors
Set rules for color usage that keep legibility in mind, including for not only the designated colors for your logo, but also how it will be displayed in photographs and on colored backgrounds, and the light and shade when the logo is monochrome.
Setting Isolation
In order to increase the visibility and discriminability of your logo, set isolation (blank space) for it. This includes not arranging objects in the set space around your logo.
Setting the Minimum Size
Test for, and set, a minimum size so that your logo and text do not become lost or unrecognizable.
Setting Prohibited Actions
Set firm rules for what is prohibited regarding the use of your logo. This includes modifications that damage the logo's quality and visibility, such as logo deformations, color changes, adding shading, and manipulating the aspect ratio. Other issues to be concerned with include prohibiting duplicates, notices, distribution, transmission, as well as prohibiting unauthorized use of the logo.
When creating a logo, you should actually look at and research various other logos.
Here we'll introduce some sites you can use as a reference.
Content
logostock
They have a large collection of logos, with a particular focus on logos from Japan.
logopond
Currently they have a huge collection of around 490,000 logos.
You can narrow down the direction and search by tag and category.
logofaves
They currently have around 470 logos.
You can view thumbnails of various logos.
logomoose
This convenient site has a tag search function.
logogallery
They currently have around 510 logos.
One page has a large amount of information simply compiled.
Take advantage of logo creation sites
Using logo creation tools, which have been expanding on the web, is a useful method for a variety of circumstances. Some of these tools enable you to create low-resolution versions of logos for free. These tools can be used when you want to look into a rough image or direction for your logo, or if you have a limited budget.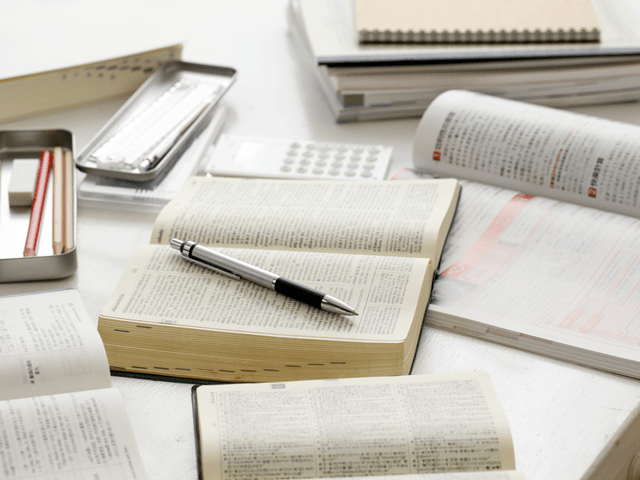 You can register logos composed with illustrations and text as trademarks.
We recommend registering a trademark. This helps protect your logo, which is incredibly important for your brand, from the risk of similar logos appearing as well as illegal use. With a trademark, you can feel secure using your logo.
Here we explain the production process, from the quotation to delivery after first receiving your inquiry.
Please look here for details on the production process.
See details

The reference prices listed here for each medium are rough estimates. Please use them as a reference as you consider our services.
Please look here for information on production price examples.
See details