Character Production and Creation Points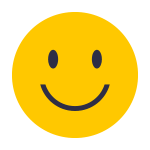 Character production points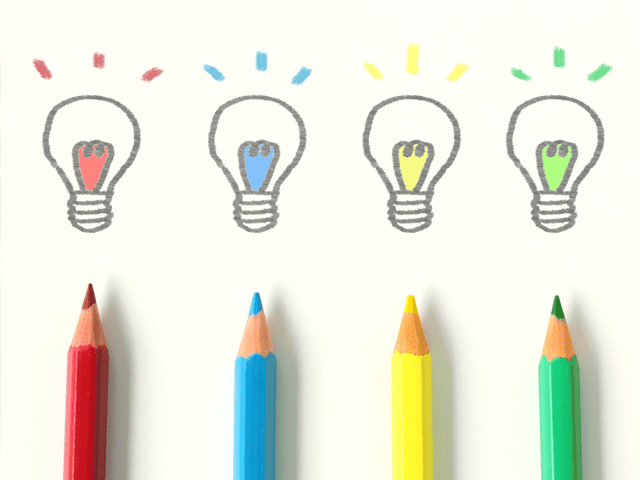 Characters embody the concept, and appeal of a company, products and services in an easy-to-understand form. They intuitively appeal to users. They also improve awareness of a company, and at the same time, are widely used in company marketing as essential avatars for creating a positive image, including familiarity and likability, in customers' minds.
First, you need to deeply understand your company, products and services, and clearly define their concepts and target audiences. After that, detailed discussions about what you want to communicate using the character are vital for creating likable characters that lead to improved company awareness and image.
Think of how to create the character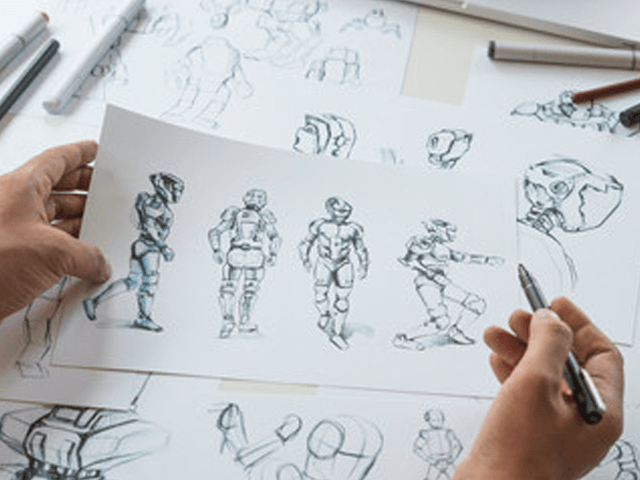 Think of how to concretely create your character based on the concept and target audience.
It's important to create a character that's appealing and easy to understand.
By establishing various aspects of the character, you can determine the character direction, such as the design, colors, facial expression, and tone of voice. These aspects include using a motif that everyone is familiar with, such as animals, plants, humans, foods, and products, based on the character being able to make users recall the image of your company, products, and services. Other character aspects are based on this motif, such as whether the character's personality is cute, cool, serious, or playful, as well as the character's preferences and name.
For future usage and expanding the purpose of the character, it is important to prepare a simple mold.
Think of the character's growth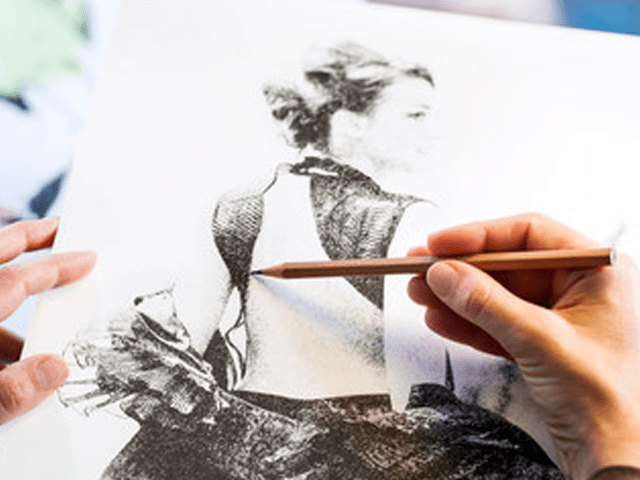 Characters that have a familiar appeal can be used in a variety of situations.
Characters can be printed on products, used online and in leaflets, and used on billboards. They can also be used in situations that you have not thought of, such as for LINE stamps and social media icon images. The applications of a character can be expanded in various ways.
Another feature of characters is that they grow over time, and that growth is part of their appeal.
When thinking of how to establish a character, having a view of that character's future growth and expansion is important. This includes the creation of sub-characters and family characters in accordance with the announcement of new products and services.
Research existing characters from the competition
When creating characters, you should check out characters made by competing companies as well as other existing characters.
You should check if other characters have similar motifs, color usage, designs, and images, and analyze the features and settings of those characters. Creating a popular character with an original design and uniqueness is essential for having that character permeate the company, products, and services you wish to promote. As an example, if other companies are using an animal motif for their characters, you should think of another concept in order to distinguish your character.
Think of how to use the character on social media
Information sharing through social media is gaining attention as a way of improving the image of characters, including raising awareness of them, their popularity, as well as their familiarity.
Timely information sharing based on the settings of the character can lead to raised awareness and familiarity of that character, as well as an increase in the number of fans for your company, products, and services.
You can also expect new various new expansions for your character this way. Information sharing can lead to growth for your character, such as that character becoming more widespread through collaborations with characters from other companies, as well as the creation of digital novelty items.
Postings to social media in a context that is in line with the settings of the character also have big advantages from a management perspective. These include not having any deviations in the character image communicated by the company from multiple staff.
Think of public advertisements for the character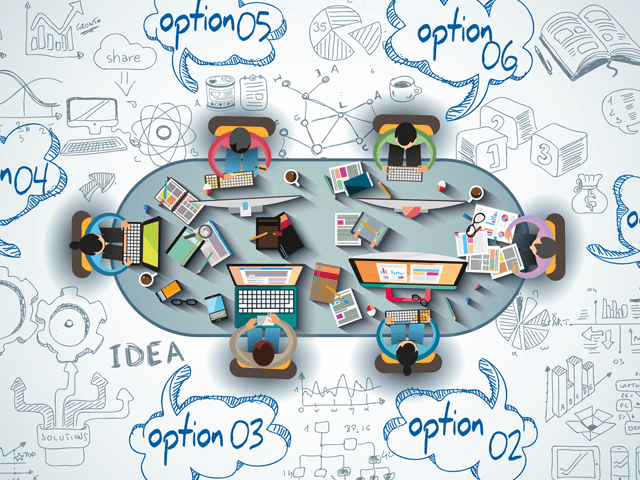 Involving the public in character creation can be an effective method. This includes soliciting character ideas from the public at large, having people vote on the best option from several character ideas, and asking people to name the character.
By making the character creation process an event that users can participate in themselves, you can raise awareness and increase discussion of that character, as well as establish as character as a closer and more familiar presence to users.
Think of developing goods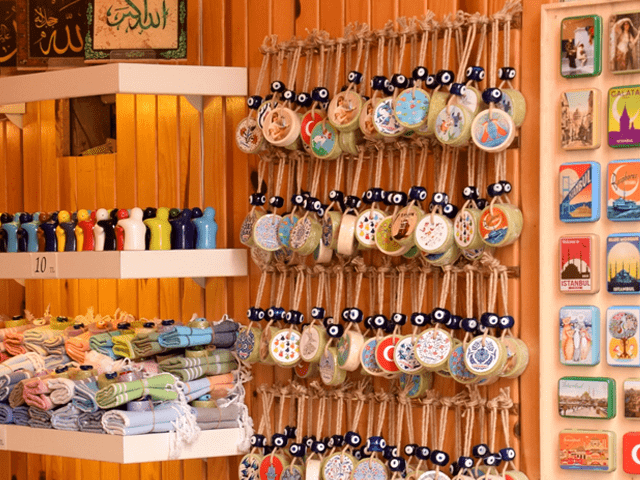 Characters are valuable assets for companies, products, and services.
Thinking of expanding the character goods released, in accordance with social media utilization, is important for making your character more appealing.
Through costumed actors participating in events, and the wide utilization of stuffed dolls and novelty goods, you can expect results such as increased numbers of fans and raised awareness of the character.
It can also lead to expanded business for your character, including registering the character as a trademark, and your company becoming a licensor that lends the character rights to other companies for a profit.
Examples of company characters being used on social media
These are examples of representative company characters that are deployed on social media.
Character production process
Here we explain the production process, from the quotation to delivery after first receiving your inquiry.
Please look here for details on the production process.
See details

The reference prices listed here for each medium are rough estimates. Please use them as a reference as you consider our services.
Please look here for information on production price examples.
See details