Website Production Process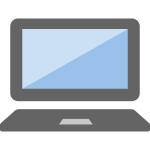 Website Production Process
If you make a work request to us, we will simply guide you through the production process step by step.
Before production, we will have detailed meetings with you regarding the progression schedule and content.
We can consult with you during the production period you request. Even if you only have a vague idea of the contents of your request, please feel free to inquire with us.
Production Period: Around 2 weeks to 2 months
Production Process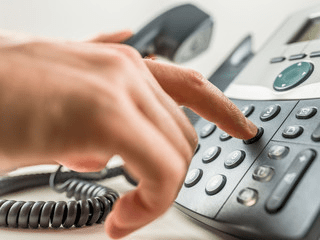 Please feel free to inquire with us.
We conduct detailed interviews with clients.
Please tell us if your content is already fixed to an extent.
Even if you don't have a complete idea of your content, our company can provide suitable advice.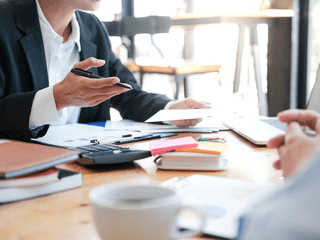 After receiving your order, we will hold meetings for the production.
We clearly define your objectives for creating your website as well as your target audience. We then conduct detailed interviews for planning and production.
3.
Plan and Quotation Submissions
Based on what we discussed in the meeting, we plan and configure, then propose design concepts and configuration plans.
We make a quotation at the same time.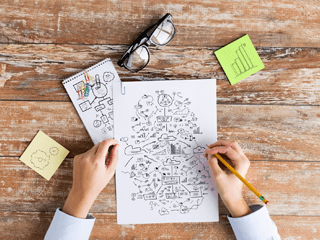 Based on the design concept and configuration plan, we create designs and layout samples.
After confirming the content, we proceed to creating the design and layout.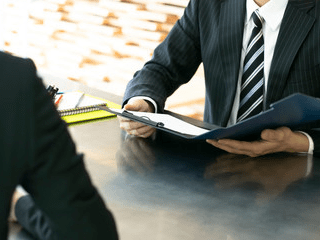 5.
Data Collection, Photography, Materials, and SEO Strategies
As necessary, we make arrangements for materials, including data collection and manuscript creation, photography of products and people, and illustration creation and stock photos. We also create SEO strategies.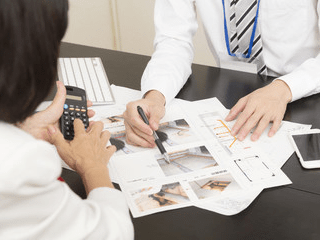 Through repeated checks and edits of the content, we make the website feel more complete.
After the final check, we deliver the end product using your designated method, such as uploading to your server.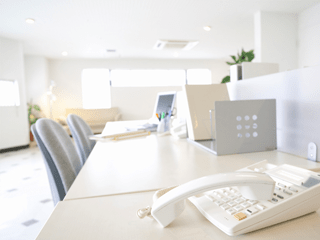 As necessary, we also perform maintenance work, including content edits, access analysis, and updates.