Video Production Process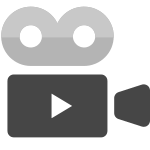 Video Production Process
If you make a work request to us, we will simply guide you through the production process step by step.
Before production, we will have detailed meetings with you regarding the progression schedule and content.
We can consult with you during the production period you request. Even if you only have a vague idea of the contents of your request, please feel free to inquire with us.
Production Period: Around 2 weeks to 2 months
Production Process
Please feel free to inquire with us.
Please tell us if your content is already fixed to an extent.
Even if you don't have a complete idea of your content, our company can provide suitable advice.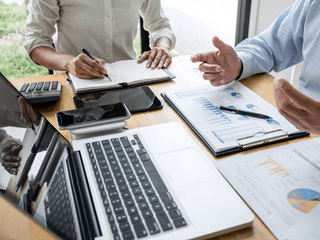 After receiving your order, we will hold meetings for the production.
We conduct detailed interviews for video production.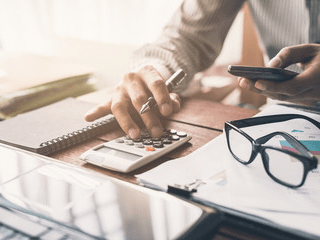 3.
Planning, Configuration, and Quotations Submissions
We provide planning and configuring based on the contents of the meetings, and propose planning concepts and configuration plans.
We submit a schedule and quotation according to the content of the project.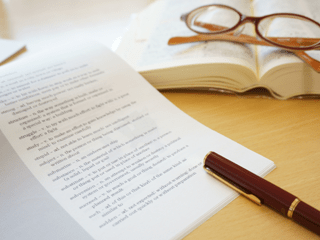 We create, and propose, scripts based on your planned concept and configuration plans.
As necessary, we also create picture content. We solidify the content by checking the script and doing repeated revisions.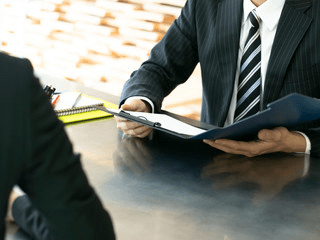 We make arrangements for materials based on the script and picture contents, including staff such as photographers and lighting staff, studio arrangements, performer casting and stock footage. As necessary, we also scout for locations.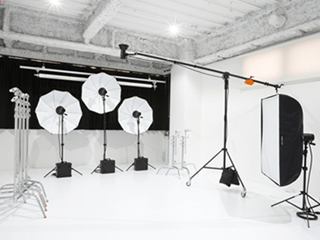 6.
Photography, CG, and Animation Production
We also provide location photography and studio photography.
As necessary, we create materials for CG and animation.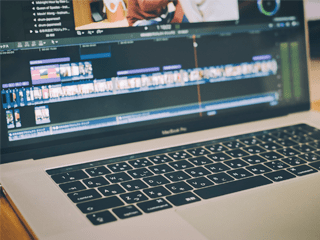 7.
Post-Production and Editing
Based on the script, we edit shooting materials, and CG and animation materials in accordance with your timeline.
We carry out online editing by roughly connecting the materials, and after confirmation, we edit the script with the final text boxes and effects added, and complete the video parts.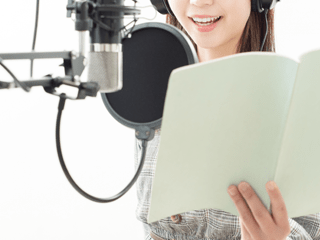 MA stands for "multi audio." We add audio recordings such as narration, BGM, and sound effects to the completed video, adjust the balance, and finish the video.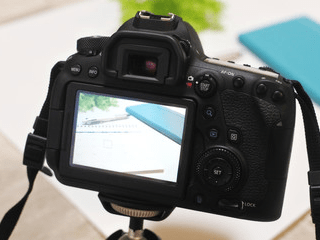 9.
Format Conversion and Delivery
We convert the videos in accordance with the medium they will be used in, and then deliver them.