Product and Object Production Process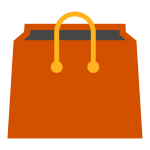 Product and Object Production Process
If you make a work request to us, we will simply guide you through the production process step by step.
Before production, we will have detailed meetings with you regarding the progression schedule and content.
We can consult with you during the production period you request. Even if you only have a vague idea of the contents of your request, please feel free to inquire with us.
Production Period: Around 2 weeks to 2 months
Production Process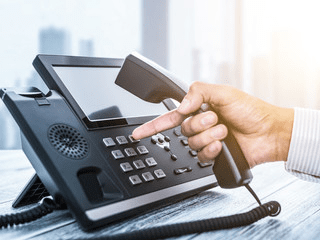 1.
Inquiries and Interviews
Please feel free to inquire with us.
We conduct detailed interviews with clients.
Please tell us if your content is already fixed to an extent.
Even if you don't have a complete idea of your content, our company can provide suitable advice.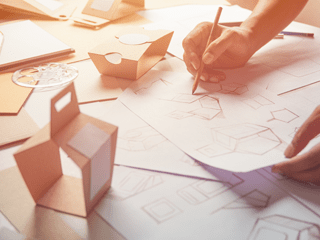 2.
Design and Rough Sketch Production
We carefully listen to what you discuss in the interview, then create and propose several design ideas and rough sketches.
We create 3D data based on the rough sketches.
Through repeated checks and edits, we create data with a high degree of completion.
*When delivering data, the production process ends here.
4.
Prototype Model Production
After checking the 3D data, we create a prototype model.
After checking the prototype model, we create the final model.
As necessary, we begin work on mass production.