Novelty Item Production Process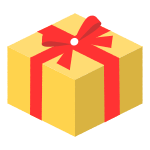 Novelty Item Production Process
If you make a work request to us, we will simply guide you through the production process step by step.
Before production, we will have detailed meetings with you regarding the progression schedule and content.
We can consult with you during the production period you request. Even if you only have a vague idea of the contents of your request, please feel free to inquire with us.
Production Period: Around 2 weeks to 2 months
Production Process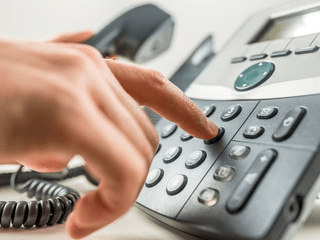 Please feel free to inquire with us anytime.
Please tell us if your content is already fixed to an extent.
Even if you don't have a complete idea of your content, our company can provide suitable advice.
After receiving your order, we will hold meetings for the production.
We conduct detailed interviews for novelty production, which include talks on the budget, schedule, and your requests.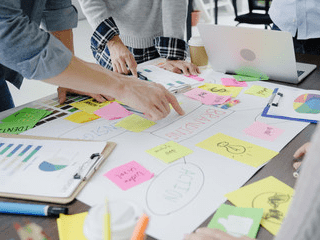 Based on the interview discussions, we make a good novelty item plan that meets the market and user needs, and propose concepts, design plans, and schedules.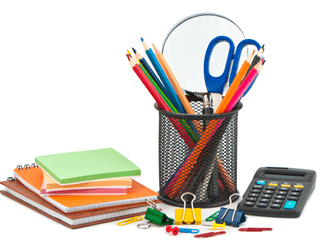 After confirming the content, we produce sample items if necessary, and start manufacturing and processing.
We start mass production with consistent quality control and checking systems.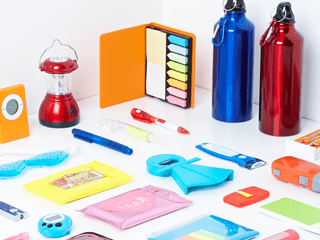 We deliver the end product at your designated location.