Male design staff should know these points!
Creation of and
points for designs aimed at women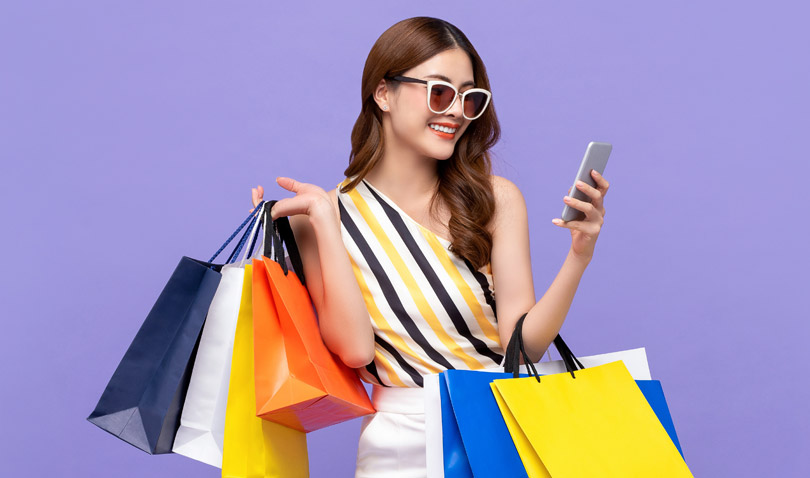 Creating designs aimed at women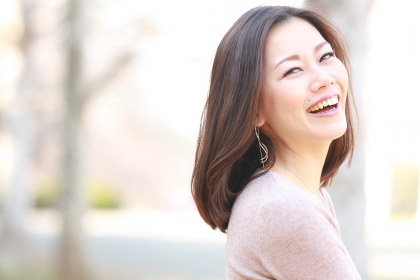 If you are not sure what to do regarding products and advertisements aimed at women, and designing websites with women as the target audience in mind, you should first conduct analysis of your target audience.
Good design aimed at women cannot simply be summed up as pink and cute.
Designs that resonate will differ depending on the age and lifestyle of your target audience.
1
Have a concrete image of your target audience
Establish the age, job, family structure and lifestyle of your target audience. From there, imagine their detailed preferences and what they own. Through this process, the image of your vague "female" target audience becomes more concrete, and is more useful for sharing with designers.
2
Research designs that your target audience likes
Once you settle on the concrete image of your target audience, gather magazines that they likely read, as well as informational websites. Make a collage out of the hues, arrangements, and layouts used. You can better grasp your target audience's design tastes through this process.
3
Women's magazines by age and lifestyle
Women's magazines that cover specific interests and age groups are very useful for understanding the design tastes of your target audience, as well as specific decorations and trending layouts and fonts.
Using the below list as a reference, you can find magazines that match the image for your target audience.
Magazines for Teens
Popteen
nicola
Seventeen
mini
Zipper
Magazines for women in their 20s
ar
Sweet
non-no
Ray
CanCam
Magazines for women in their 30s
SPRiNG
BAILA
CLASSY.
GINZA
steady.
Magazines for women in their 40s
STORY
VERY
Precious
GLOW
marisol
Magazines for women in their 50s
Stylish Notebooks for Adults
Beautiful Kimono
éclat
HERS
Mrs
Magazines for mothers
LEE
mamagirl
Hug Mug.
VERY
Mart
Nature and Natural Life Magazines
liniere
naturela
Kushufuru
vikka
nowa
Points for Feminine Design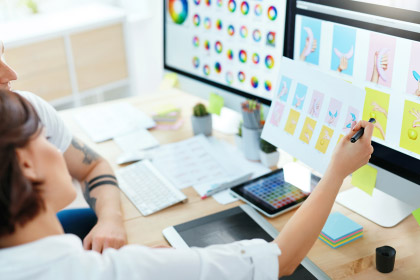 When you want to create a feminine brilliance for your designs, consider taking a detailed approach.
If you do not know which approach you should take, we recommend reviewing 3 points – the arrangement, fonts, and color scheme.
1
Arrangement
By using small additions, you can give your designs a splendid impression.
Checking additions that are often used in designs aimed at women can be convenient for getting a stock of ideas.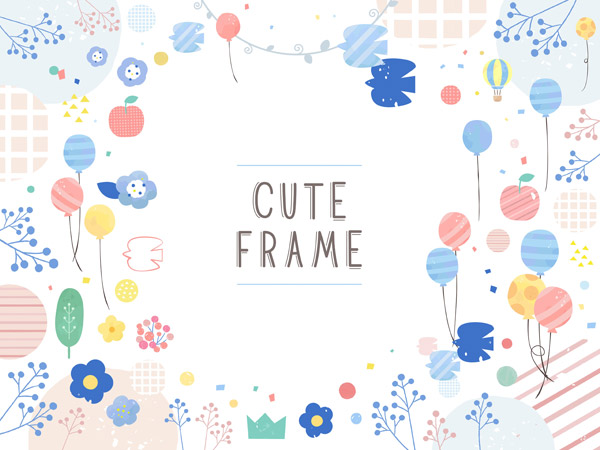 Collages
Collages can produce a lively pop atmosphere similar to a page of a woman's magazine.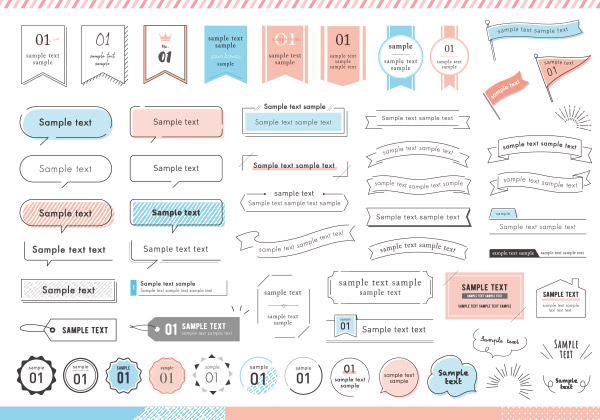 Ornaments
By using ornaments such as ribbons and frames, you can create designs with a pop atmosphere and loveliness.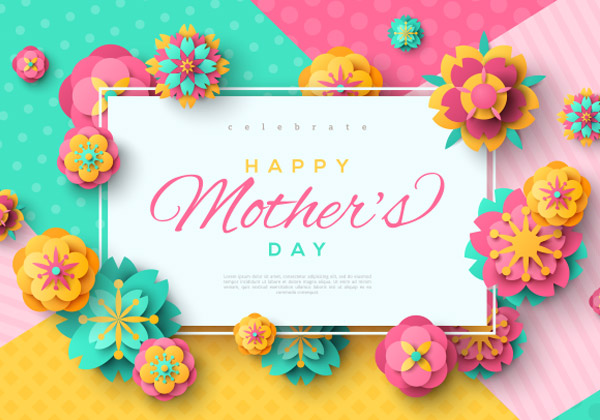 Patterns
When using patterns for your backgrounds, be sure to be careful regarding the proportion of the pattern that can be seen, as well as choosing patterns that match the impression you are aiming for.
2
Fonts
Depending on the typeface and font you use, the image of the design will greatly change.
We recommend the following fonts for expressing a soft image with a feminine brilliance.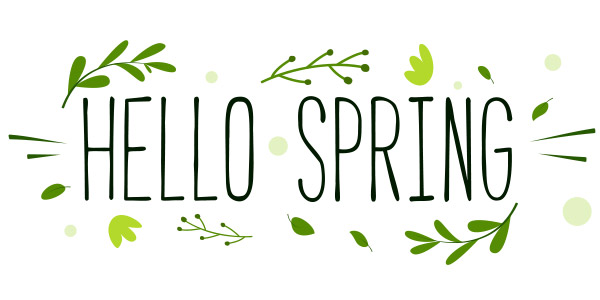 Handwritten Fonts
Handwritten fonts are good for creating a soft or lovely feeling to the design. Using these kinds of fonts to accentuate a design gives off a very feminine impression. We recommend using different age and lifestyle images depending on the mood that a handwritten font gives off.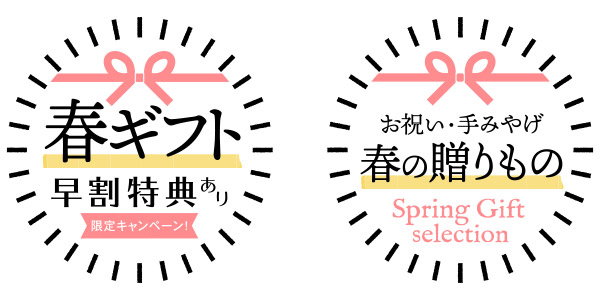 Ming Fonts
Ming typeface gives off a gentle and wise impression. We recommend using Ming fonts for designs aimed at women in their 50s and older. There are many kinds of Ming fonts, and they can be chosen from subtle differences in nuance, so select one that fits the tone of your design.
3
Color Scheme
Look into color schemes that match the image your target audience likes, such as cute, natural, and elegant.
Search for a good image by sampling colors from reference designs and using online color scheme tools.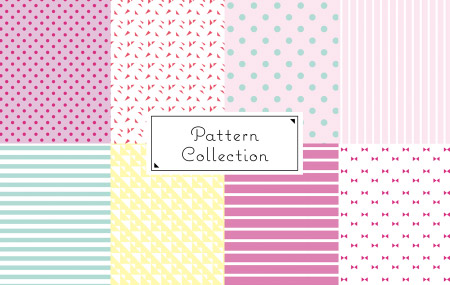 Cute
Examples of cute color schemes
Natural
Examples of natural color schemes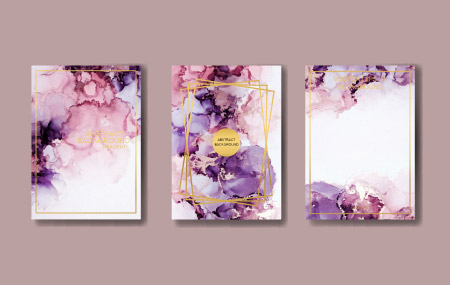 Elegant
Examples of elegant color schemes
Recommended Sites with Examples of Designs Aimed at Women
Reference Books for Designs Aimed at Women