Template Design
DESIGN TEMPLATE
What is template design?
Recommendations by
genre 12 Template Sites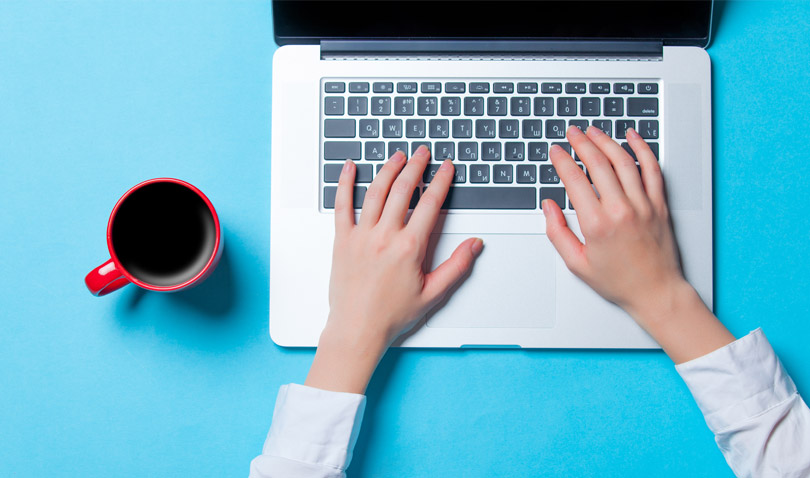 What is a template? How to utilize templates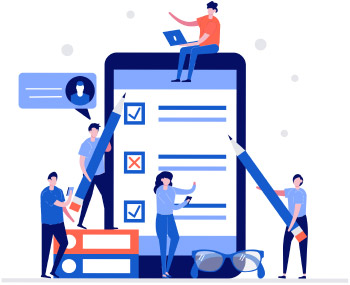 Design templates are design materials, such as backgrounds and frames, that you can use as they are or can use after processing when you create designs.
By using templates, you can simply prepare material and website designs more quickly than designing from scratch.
1
How to utilize design templates
There are many templates that can you obtain and use for free on the internet. With them, you can freely complete designs just by arranging elements. Many templates can be customized and processed, and can be arranged according to your preferences and purposes.
Template designs are suitable for creating business documents, leaflets and other materials that have set formats and layouts every time they are used. In addition, for website and poster design that requires above a certain quality in order to catch the eyes of many people, we recommend paid, high quality templates that can be arranged as necessary.
2
Caution points when using templates
With design templates, you need to arrange layout elements within backgrounds and ornaments that have been set in advance, so you get less freedom when making your designs.
Also, depending on the template, quality cannot be guaranteed. Such templates are not suitable for designs for products and services, and corporate branding. Anyone can use free templates, so note that they may be used in designs by other companies.
Difference between "royalty free" and "copyright free"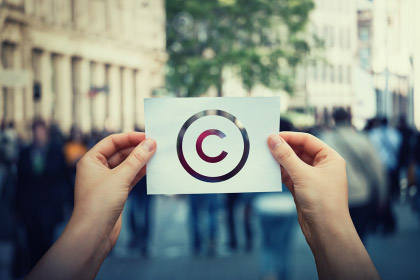 There are countless design templates on the internet. However, the usage conditions for these template differ depending on the site.
Check the usage policy beforehand, and carefully confirm the copyrights and usage scope.
1
What is royalty free?
Royalty free is when the copyright stays with the author. With royalty free, you can use materials and make content as many times as you like with a one time payment.
However, you must agree to beforehand, and then follow, the permitted scope of usage in order to use the materials. Carefully check the usage policy before using any materials.
2
What is copyright free?
Copyright free generally refers to content where the copyright has expired or been abandoned. A copyright is the right that creators hold regarding their templates. Copyright holders who have the copyrights can decide the permitted scope of use, such as whether their templates are allowed to be used for commercial purposes.
Even with free materials, the meaning of royalty free and copyright free differs greatly, so be careful.
3
What is +C905a permitted scope of use?
A permitted scope of use establishes the scope in which content can be used, including processing and secondary use, whether the content can be used for commercial purposes or not, and whether crediting the creator is required or not. Usage that does not follow the scope of permitted use may violate the copyright, so be careful.
Simple Design Materials that can be Used for Free
There are various kinds of design templates, such as printed materials including leaflets, catalogs, pamphlets, and business cards, and web design such as homepages. Below, we introduce free design templates by genre.
*Information on these sites is accurate as of June 1 2021.
*Check the usage policy for each site regarding the use of materials.