MARKETING 1
Marketing = Creating selling mechanisms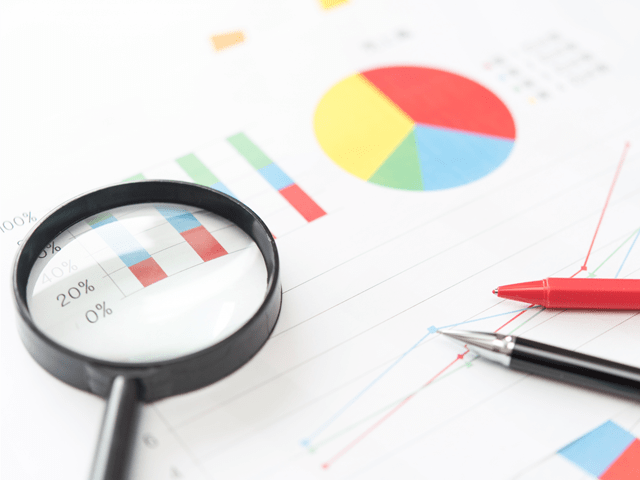 Marketing is associated with many kinds of situations. These include researching and analyzing what kind of products and services that users and the market demand, the development of products and services that consider users' needs, and thinking of ways to effectively deliver your company's products and services.
Generally, the entire process of your company creating products and services and having users choose them is the target area for marketing activities. Marketing is best thought of as creating mechanisms that help you better sell your products and services.
As IT technology, including the application of AI and big data, continues to evolve in recent years, marketing has become increasingly important for companies as a way of having their products and services selected by users as things having value.
Generally the process of marketing activities is conducted in this order – market research, advertising, and verification of benefits.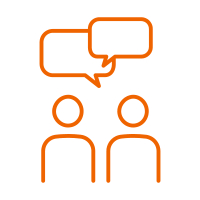 Market Research
After clearly defining the target audience, conduct market research to understand their needs.
Acquiring and analyzing quantitative data can lead to the creation of products and services that see better sales. This includes conducting research such as surveys for the target users as well as online access analysis, discussion meetings, and product monitoring, as well as researching various kinds of statistical data released by the government and public institutions.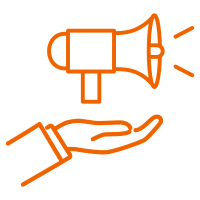 Advertising
Companies make advertising so that their target audience better recognizes, and becomes more interested in, their products and services.
There are a variety of advertising mediums out there, and choosing one that is optimal for your product or service is vital. Options include placing advertisements in the mass media, such as TV and magazines, as well as digital media like the internet, e-mail, and social media, outdoor advertising and DM, SP advertisements such as leaflets, events and activities for generating publicity.
Verification of Benefits
Lastly, you should verify whether your activities, including market research and advertising, actually lead to increased sales.
Calculate the costs incurred in your marketing activities, and then the sales increases gained from them. This way you can understand their cost effectiveness.
In recent years, more concrete verification can be conducted as digital marketing has expanded.

MARKETING 2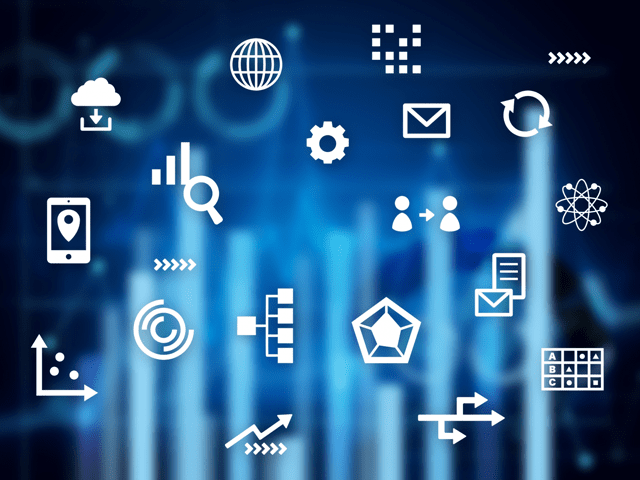 For your marketing activities, it is important to conduct them in accordance with a precise marketing plan.
Start by thinking about your plan of action, such as what and how you will communicate, and to who, as well as how you will expand your sales.
STP analysis is a framework that can be utilized regardless of industry, product, or company size. It is said to be a representative method for thinking of marketing strategies.
STP stands for Segmentation, Targeting, and Positioning.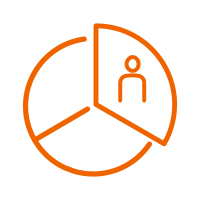 Segmentation (S)
Segmentation (as in market segmentation) With segmentation, you conduct market research from various angles, and segment your clients into smaller groups who have the same kinds of needs.
With targeting, you categorize and segment your clients in the market into smaller groups from various sections, including country, prefecture, state or province, and city, as well as age, gender, occupation, family structure, income, interests, purchasing tendencies, and lifestyles.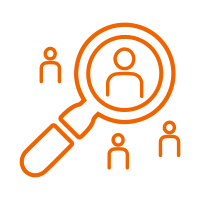 Targeting (T)
Targeting (as in choosing a target audience) After segmentation, choose a target audience in order to clearly define that target audience, to determine which segment you will aim your company's products and services to.
By narrowing down your target audience, you can accurately and effectively conduct marketing activities that have several benefits for your company's products and services, such as providing direction, strengthening them, and distinguishing them from what the competition offers.
Positioning (P)
Positioning (as in positioning your company) For your target audience, positioning determines the position of your company's products and services in the market.
By clearly defining your positioning, you can more effectively promote the appeal, value, and strong points of your company's products and services compared with the competition, including things such as function, design, and cost.

MARKETING 3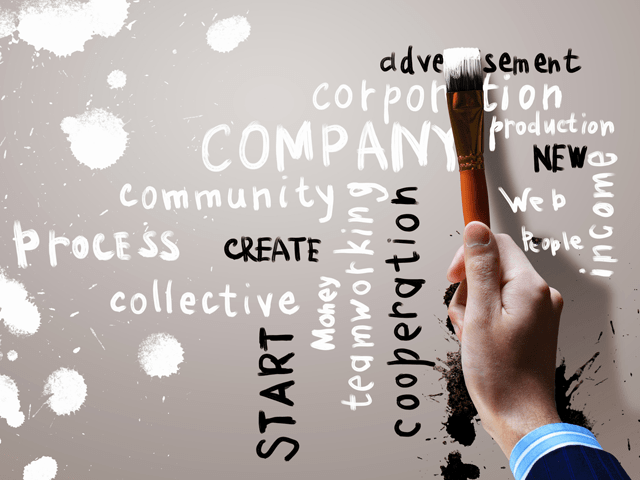 Marketing design refers to designs that solve problems and designs that help sell your products and services, based on your marketing strategy. It is an essential element of your marketing activities.
Design is the first thing users see as a connection point to your products and services. Just like with people, the first impression that your design gives off makes users decide if they like or dislike what you are offering.
Even in marketing, a superior design promotes the value, appeal, and superiority of your company's products and services to users. A good design distinguishes your company's offerings from the competition's, and is important for conveying a positive image in an effective and easy to understand way.
For example, introducing persuasive marketing design with a clear purpose derived from STP analysis in order to secure a position in the premium market by making high class exteriors and packaging for your product, and placing advertisements in magazines aimed at a wealthy audience, has been increasing in importance in recent years as a support foundation for all marketing activities.