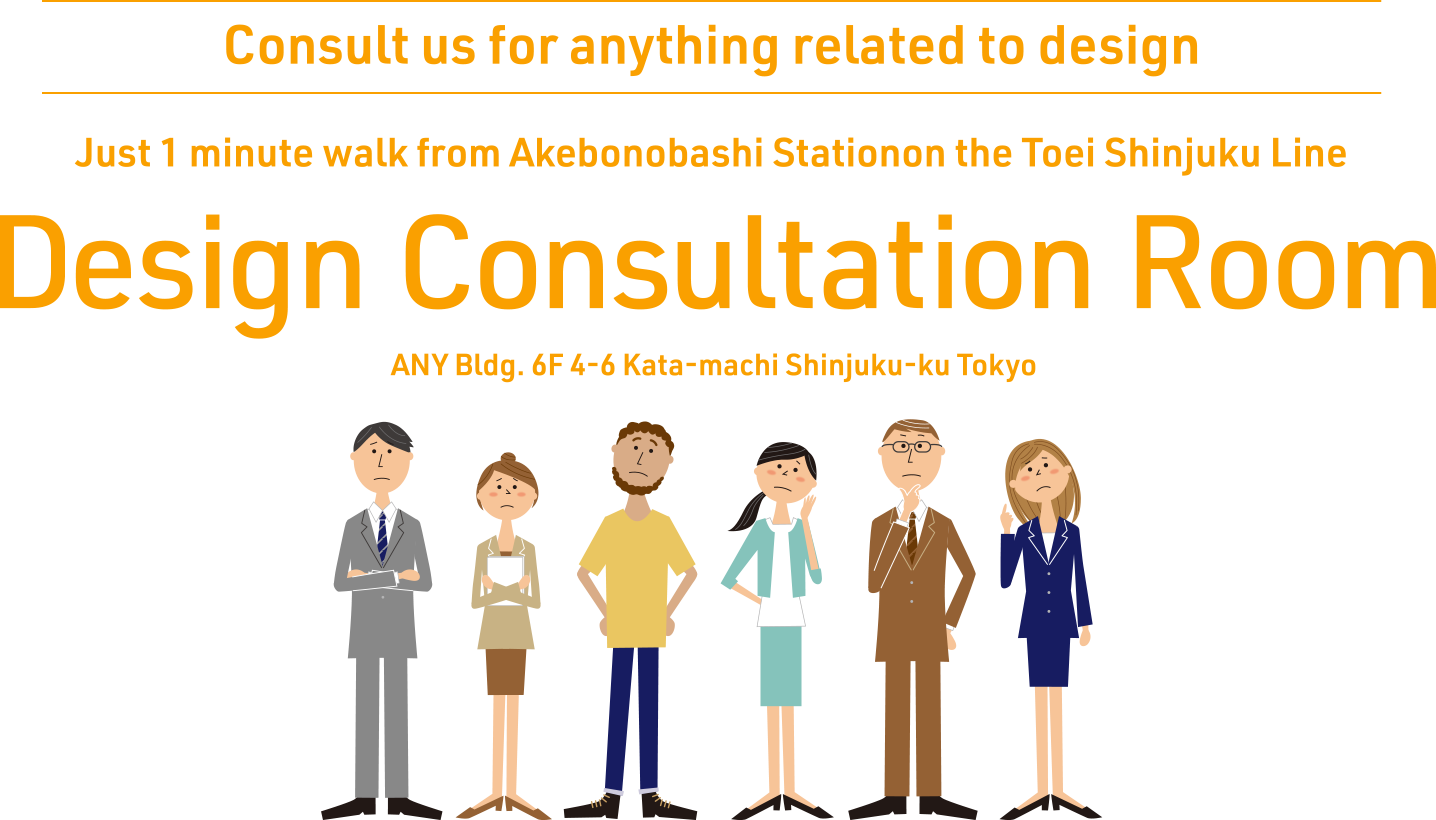 For inquiries and consultations please use the Design Consultation Room.
Pamphlets, catalogs, photography, videos, branding, web production and more
Drop by and freely consult with is for anything regarding creative work.
Of course, all consultations are free of charge.
5 Points
POINT1
Our expert staff will listen to your needs.
Our designers, photographers, directors, and video editing staff will all be happy to assist you depending on the project. Of course, our sales staff can also answer your questions, so please feel free to consult with us.
POINT2
Pick up and see past samples
You can hold and see for yourself actual examples of works from our past track record.
By checking the quality and printing methods, an image might come to mind.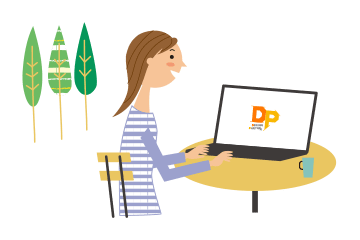 POINT3
Renovation Consultations
Currently, if you bring the data for the catalogs, pamphlets, web content, novelty items, and videos that you use, our professionals can give you their perspective on how to improve them.
POINT4
Consultations from Scratch
We welcome inquiries and consultations from those who don't have any idea what they should do first regarding their design productions and creative work. Let us hear your objectives and purpose, and we can work together to come up with ideas on what you need.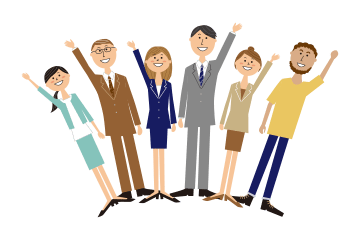 POINT5
Just 1 minute walk from Akebonobashi Station on the Toei Shinjuku Line
Go out the A4 exit at Akebonobashi Station on the Toei Shinjuku line and walk 1 minute.
This station is only 2 stops from JR Shinjuku Station, so feel free to stop by if you are close by and need anything.
Access
Prints21, Inc.
160-0001 4-6 ANY Building 6F Kata-machi Shinjuku-ku Tokyo
Go out the A4 exit at Akebonobashi Station on the Toei Shinjuku line and walk 1 minute.
You can reschedule your visit to our company by calling the phone number.

Reception Hours10:00AM - 7:00PM
Prints21, Inc. | 160-0001 4-6 ANY Building 6F Kata-machi Shinjuku-ku Tokyo
Inquiry Form
If your message doesn't go through…
If you message doesn't go through, feel free to inquire with us by E-mail.
Please note that you are consenting to our privacy policy when sending messages through e-mail.